Besides PhD projects presented in the Research section, OT-Med training activities were primarily linked with the MedNet project, co-funded by A*MIDEX and OT-Med.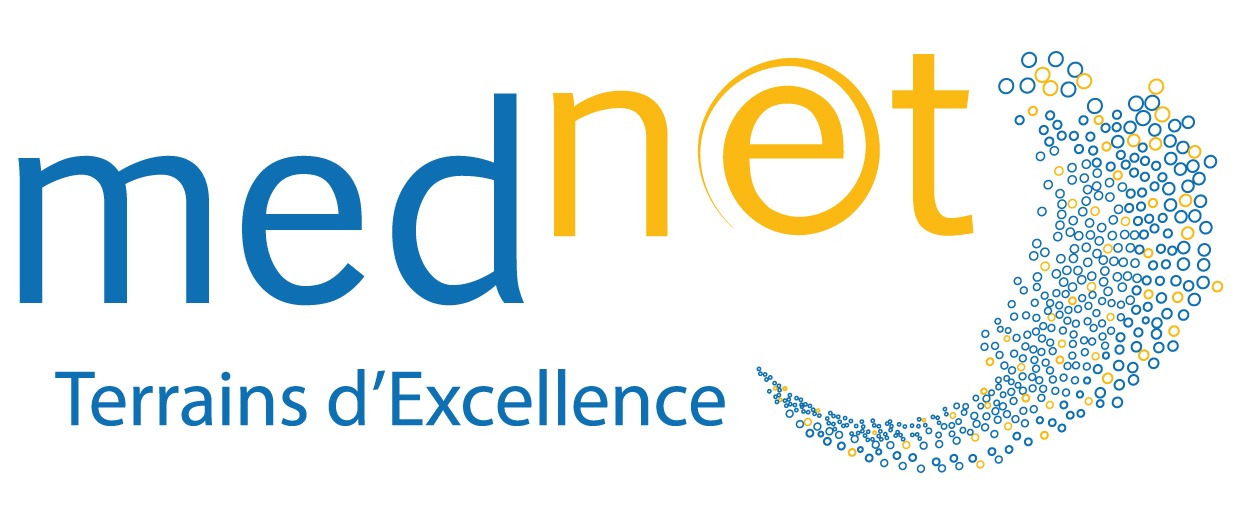 MedNet (Mediterranean Network of on-site environmental training) offered an innovative pedagogical concept based on fieldwork courses in earth and environmental sciences, details of which are available on the Mednet website.
MedNet leaders were also the leaders of the OT-Med training sector.